Climbing Oak Play Structure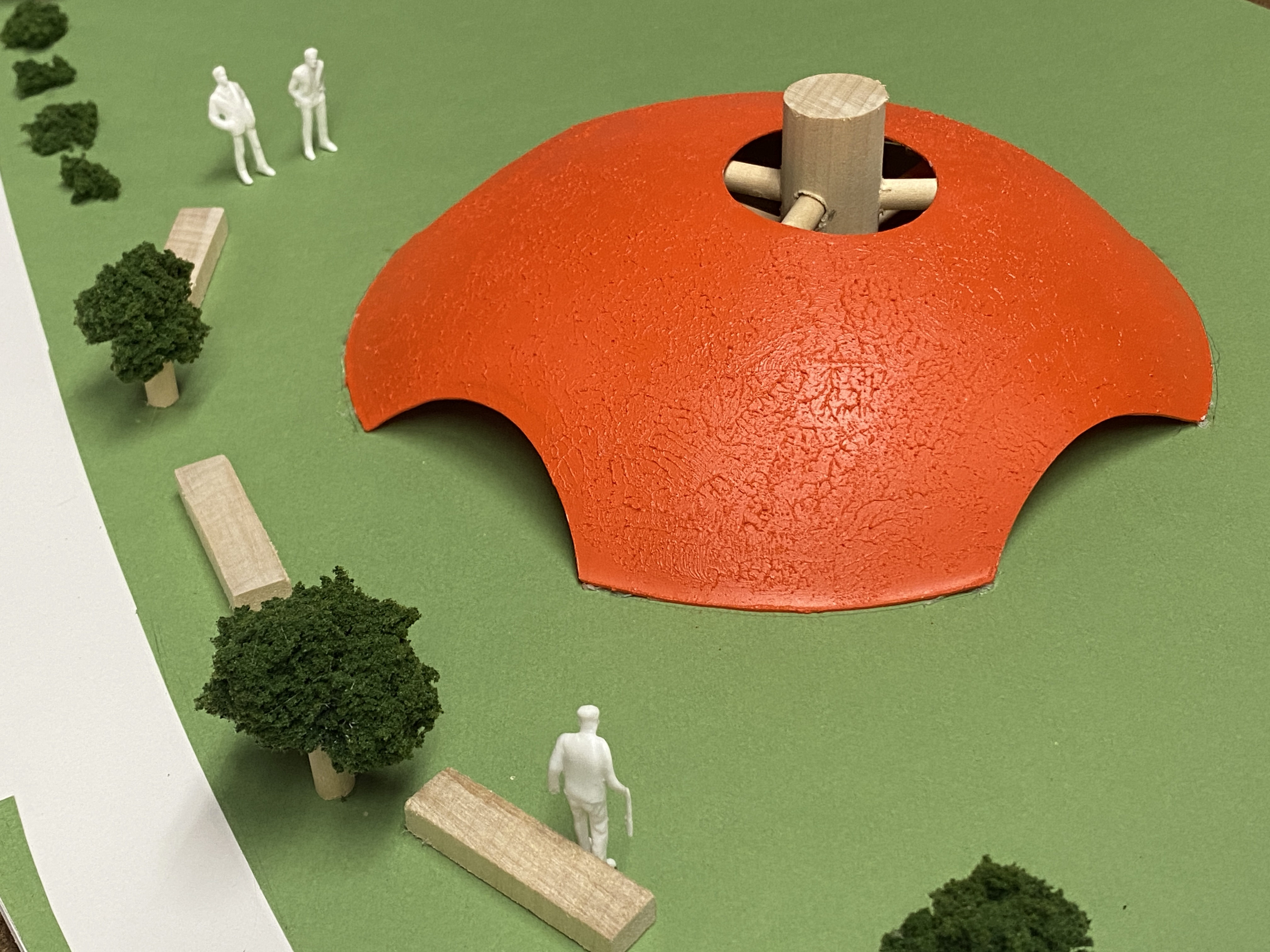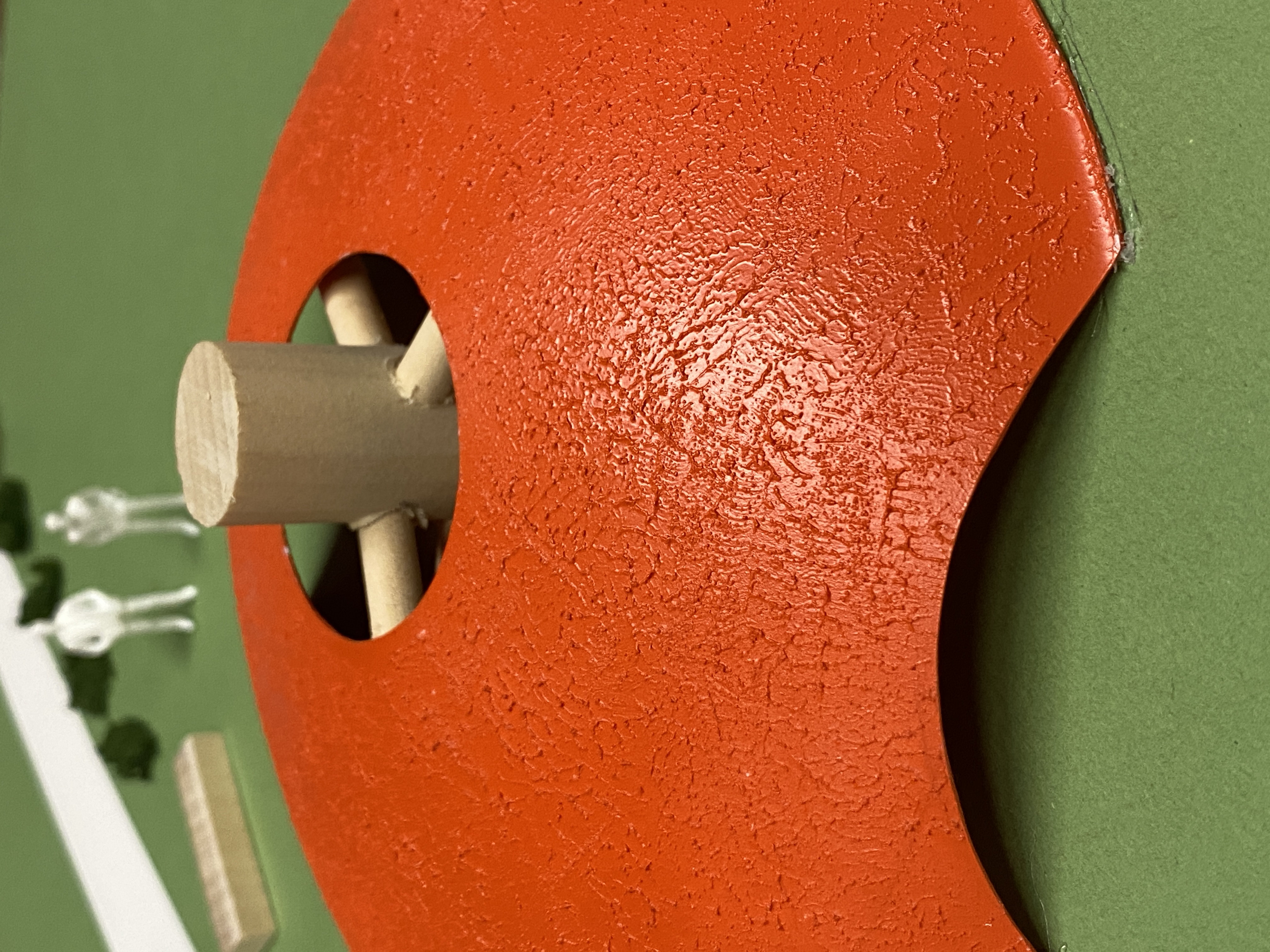 Climbing Oak is a research design project with the goal of activating the green spaces around the Michael S. Van Leesten Bridge in Providence, RI.
Demographic based research and surveys, as well as site-specific examination were conducted as the basis for this project.
Climbing Oak's target demographic encompasses people that have been displaced from the development of luxury housing and the rapid expansion of universities and institutions in the area.

Final model was constructed using vacuum formed plastic, wood dowel, model foliage, construction paper, and foam core.
Process/Research Booklet
︎
click for more